Judith Ames
A signature femininity in furniture by Judith Ames creates a presence both dynamic and peaceful. Exploring the possibility of line: lines that fit the body, that express an essence in nature, that capture a lyrical gesture, continues to intrigue. Perhaps it is the fortune of an artist to never put away delight, and discovery.
Growing up in the Northeast, surrounded by treasured objects that came with stories, I spent childhood years drawing natural objects and architecture. Although formal studies at Harvard and Colorado College (BA 1975), were in philosophy and economics, I came away with renewed interest in the practical world. Mentors inspired a shift to the design of wooden furniture.
As I search for precision and elegance in process, for grace and comfort in the look and function of a piece, it is my hope that these new works may, in turn, be treasured for years to come.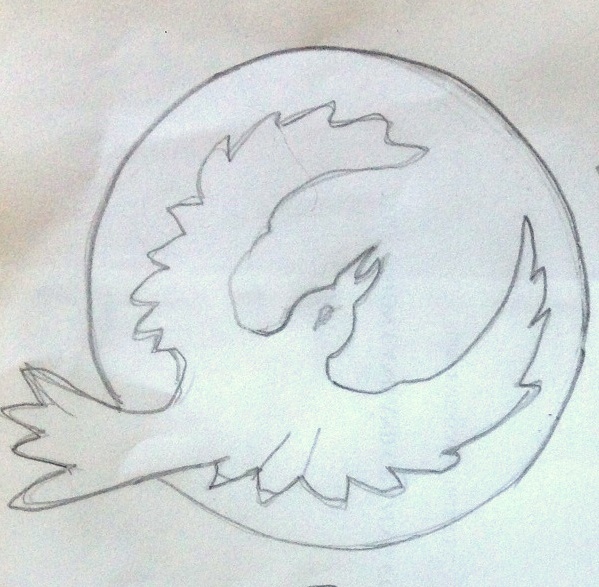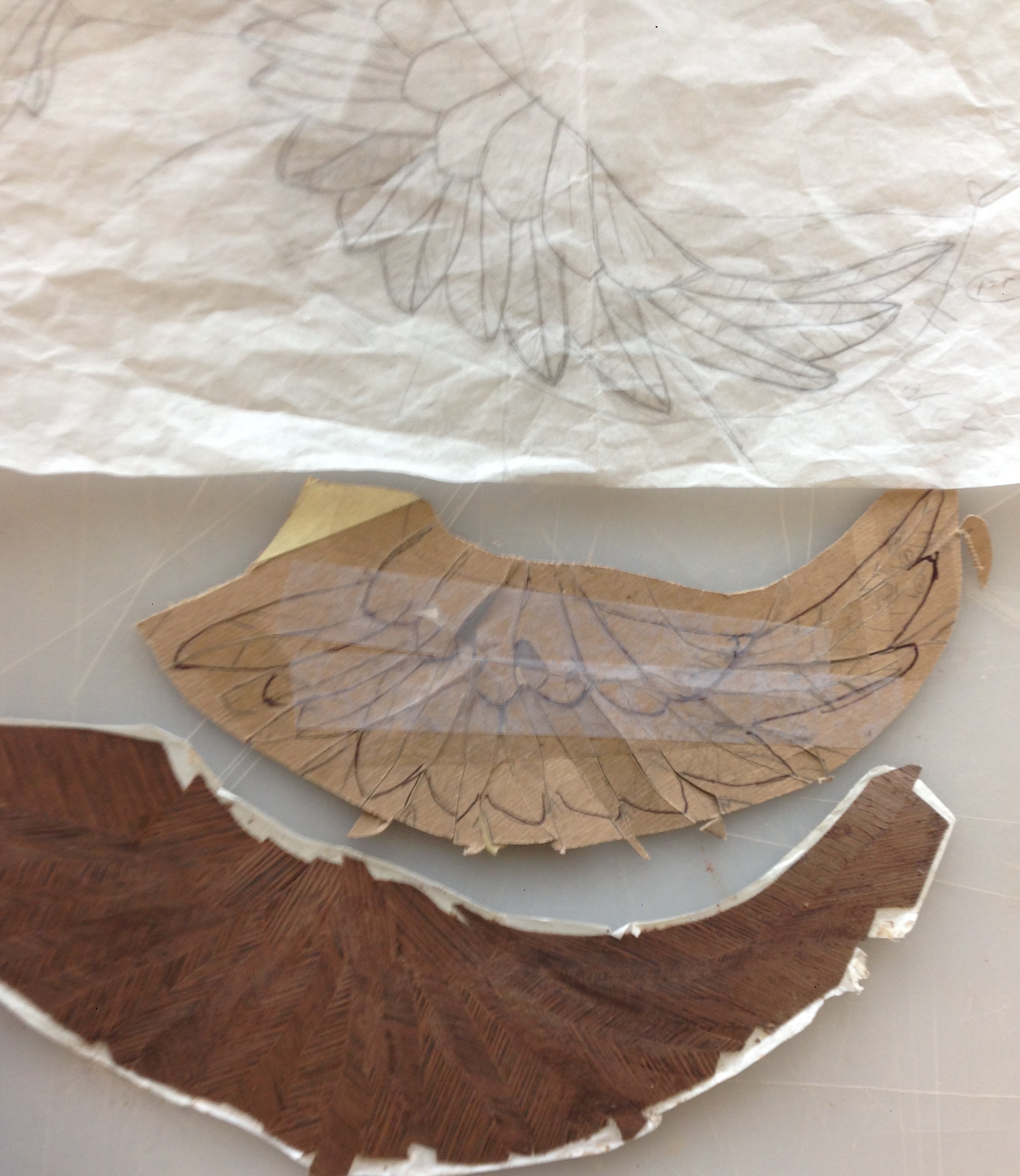 "Just as an informed opinion is better than a clichéd slogan, Judith Ames brings a knowledge of furniture history and modern techniques to her work. She grew up in Boston surrounded by noteworthy examples of Colonial American and Federal furniture in the homes of her family and relatives*, and matured with a curiosity about 20th Century design. Consequently, her work is the opposite of naïve, but rather informed, sophisticated and inclusive. One can find time-honored features such as a scroll foot or a molded cornice in her work, but she echoes these historical traits without repeating stereotypes. Her pieces are fresh and modern. Furthermore, she integrates curves in her work, so the profile of a chair lifts upwards, or a cabinet edge embodies elasticity and energy. In this way, Ames' furniture resembles sculpture. She not only combines beautiful woods with an eye for color and grain, but she embellishes some surfaces with figural inlay. Ames often uses Northwest birds, plants and sea creatures as inspiration for these tabletop or cabinet door motifs."